Our Vision
Our firm continuously strives to be the Premier Consultancy firm that provides excellent service to our clients and an excellent working environment for our associates.

Our Mission
Our mission is to help our clients prosper by providing them with a wide array of professional business and individual services,

Our Objective
We are committed to creating and sustaining long-term relationships which draw on our experience and expertise to help our clients achieve real success.

Excellence in Service
To not just meet but exceed client expectation consistently by imbibing Teamwork, Professionalism, Personalised Service & Specialisation.
ABOUT US
Who we are
INTRODUCTION
Barwal & Associates, a group founded in 2008 and headquartered in New Delhi, a premier professional services firm, with the Managing Partners in profession since 2003 and strives to add value to the business of its clients. With specialization in business and transactions advisory services, international taxation including FEMA, deal structuring, funding support, transfer pricing, project financing, corporate support services, management consultancy mergers & acquisitions, valuations, business set up, corporate finance.
HOW WE ARE DIFFERENT!
We carry diversified experience in advising multinationals doing business in India and Indian business houses on a wide range of matters relating to FDI policy, entry & exit strategy, company formation, business re-organizations, cross-border tax structuring, taxation consultancy services, mergers & acquisitions, investment banking, tax litigation and regulatory policy across a range of sectors.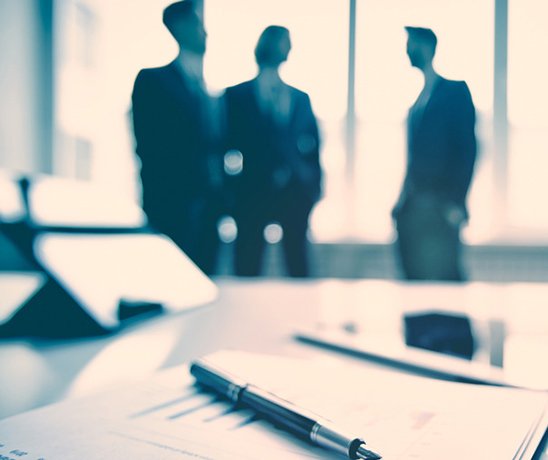 We Provide All Kind Of Services
Services Offering
Assurance
Barwal & Associates provides client specific tailor made assurance services in local and global marketplace. Our end endeavour to assist our clients in their day to day journey by helping them to deal with various compliance requirements
Tax & regulatory
The changes in the tax and regulatory environment constantly challenge any business including large and growing businesses, particularly those operating internationally.
Business advisory
Our diverse team consists of Chartered accountants, lawyers, Company secretary, and field experts, and combines the strengths of each to deliver effective solutions to dynamic
Start-up Services
We offer a unique bouquet of services, tailor-made for the unique requirements of a startup or an entrepreneur. Most start-ups and entrepreneurs have a strong need for skills and capabilities which are
CFO Services
CFO services is relevant to high growth companies that range from a start up to mid-sized company, while the Finance effectiveness service is useful to mid to large Indian/ Multinational Companies
FEMA Services
Barwal & Associates provides one window solution for end-to-end FEMA (Foreign Exchange Management Act) consultancy services in India that are sure to go beyond the expectations of the clients.
OUR CLIENTS
Our client list includes domestic and international entities of various sizes from different industries. Our team of experienced professionals provide financial solutions in a manner where client satisfaction is top priority.
We are a Consultancy Firm India and we ensure confidentiality and professional ethics, names and nature of business of clients are not provided on the website . We have serviced clients from following industries.
We recognize that client satisfaction is the key to our success. Therefore, our service is tailored to ensure that you receive the advice you require to meet your individual needs, regardless of size or complexity.
Would you like to talk to us ?